Offshore Fishing Charters:
Reef Fishing:
There are many highly productive reefs, shoals and wrecks around the Cape Moreton area. Point Lookout reefs, 29's, 33's, Deep Tempest, Hutchinsons Shoals, Flinders Reef, Brennans and Roberts Shoals, Shallow Tempest, Caloundra Wide are some of the highly productive reefs within our fishing areas along with other known wrecks and bombies plus a number of good old fashioned "secret spots" known only to the MIFC crew.
Target species: Snapper, Pearlies, Sweetlip are predominant with Parrot, Wrasse, Cod and numerous reef dwellers always on the menu. Yellow Kings, Jew and Cobia are often found in abundance in season. You catch it – you eat it! Queensland size and bag limit rules apply.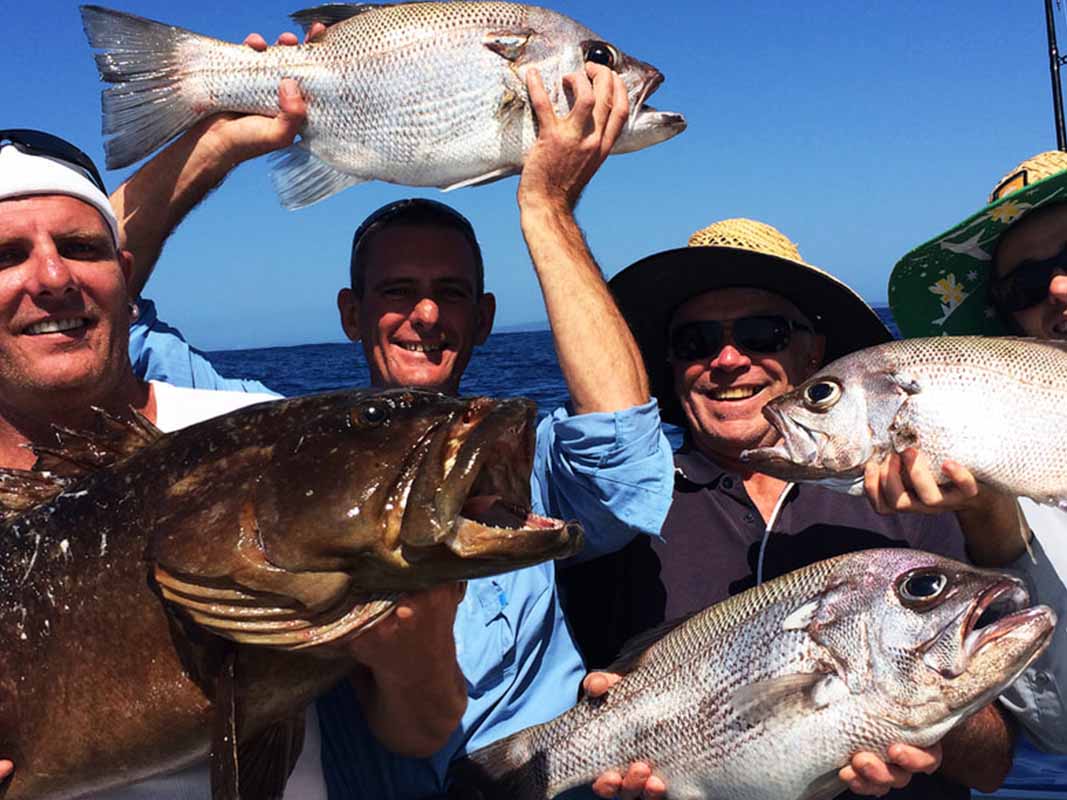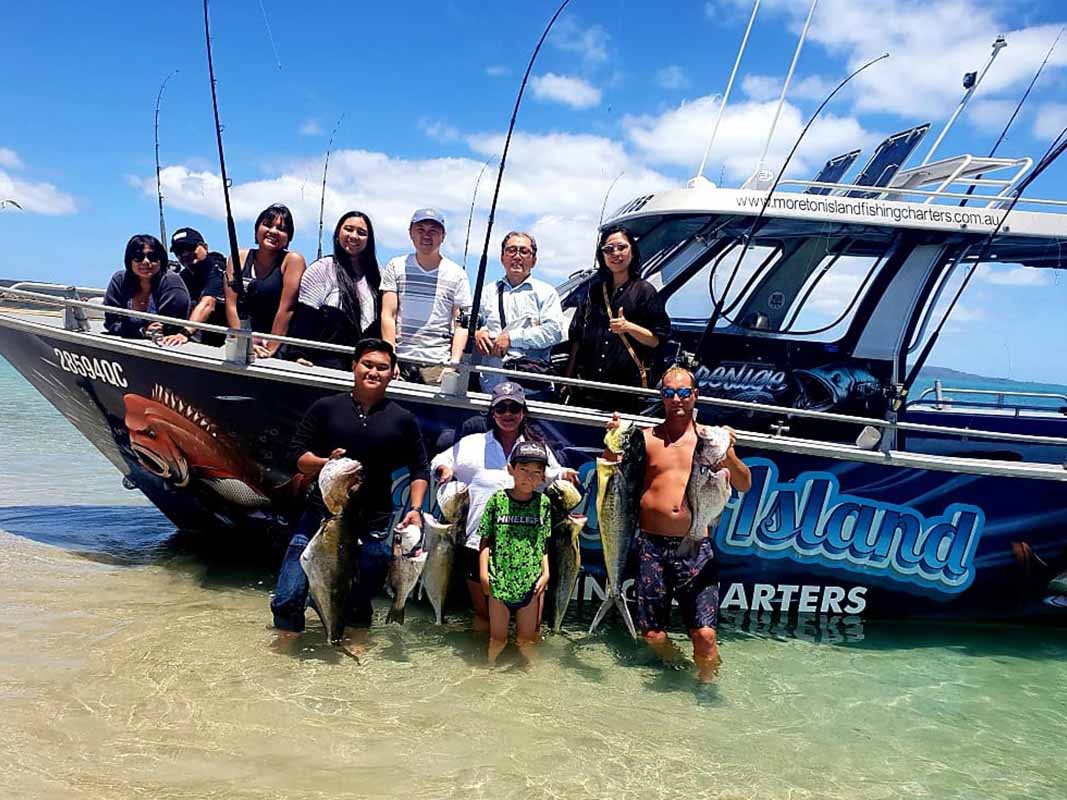 Moreton Bay Charters:
Ideal for families wanting a relaxing day fishing and enjoying a day on the water.
We fish Harry Atkinsons Reef, Mud island, Green Island, Myora Light and Peel Island Arificial Reef, Coochie Artificial Reef and Potts Point.
Targeting Snapper, Bream, Mowong, Sweetlip, Tusk fish, Kingfish, Mackerel and other species depending on the season.
Frequently asked Questions
Use of Suncoast Skutes on every charter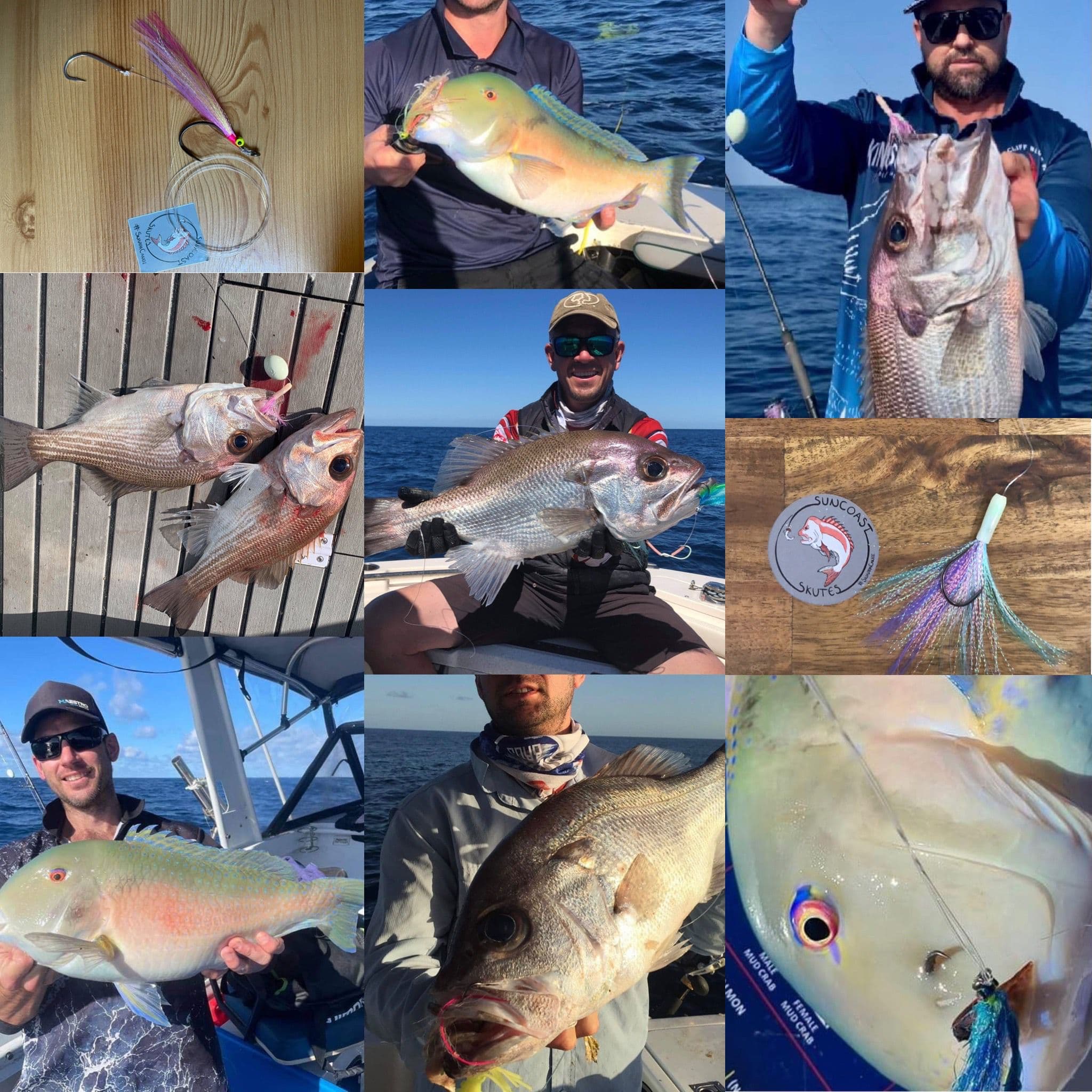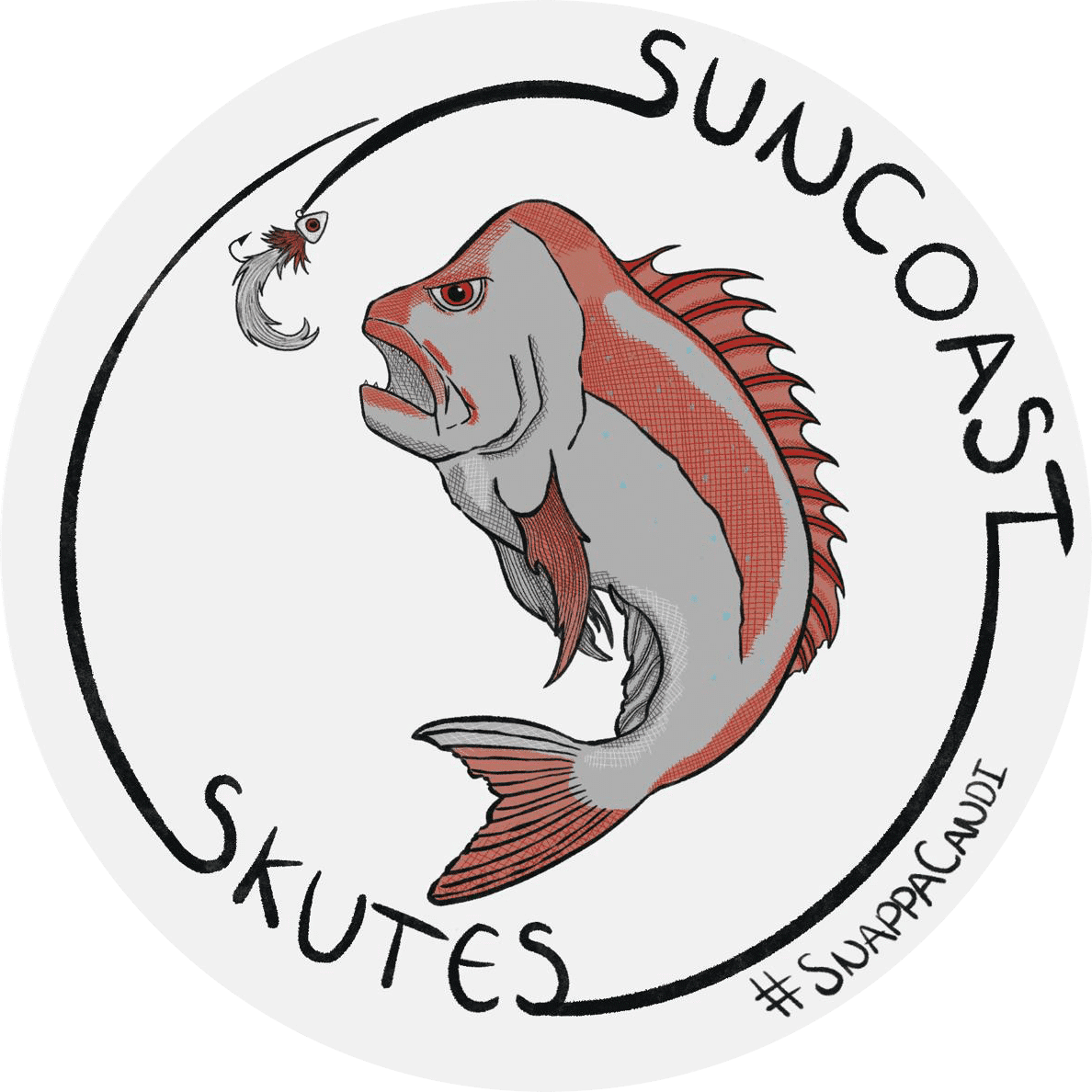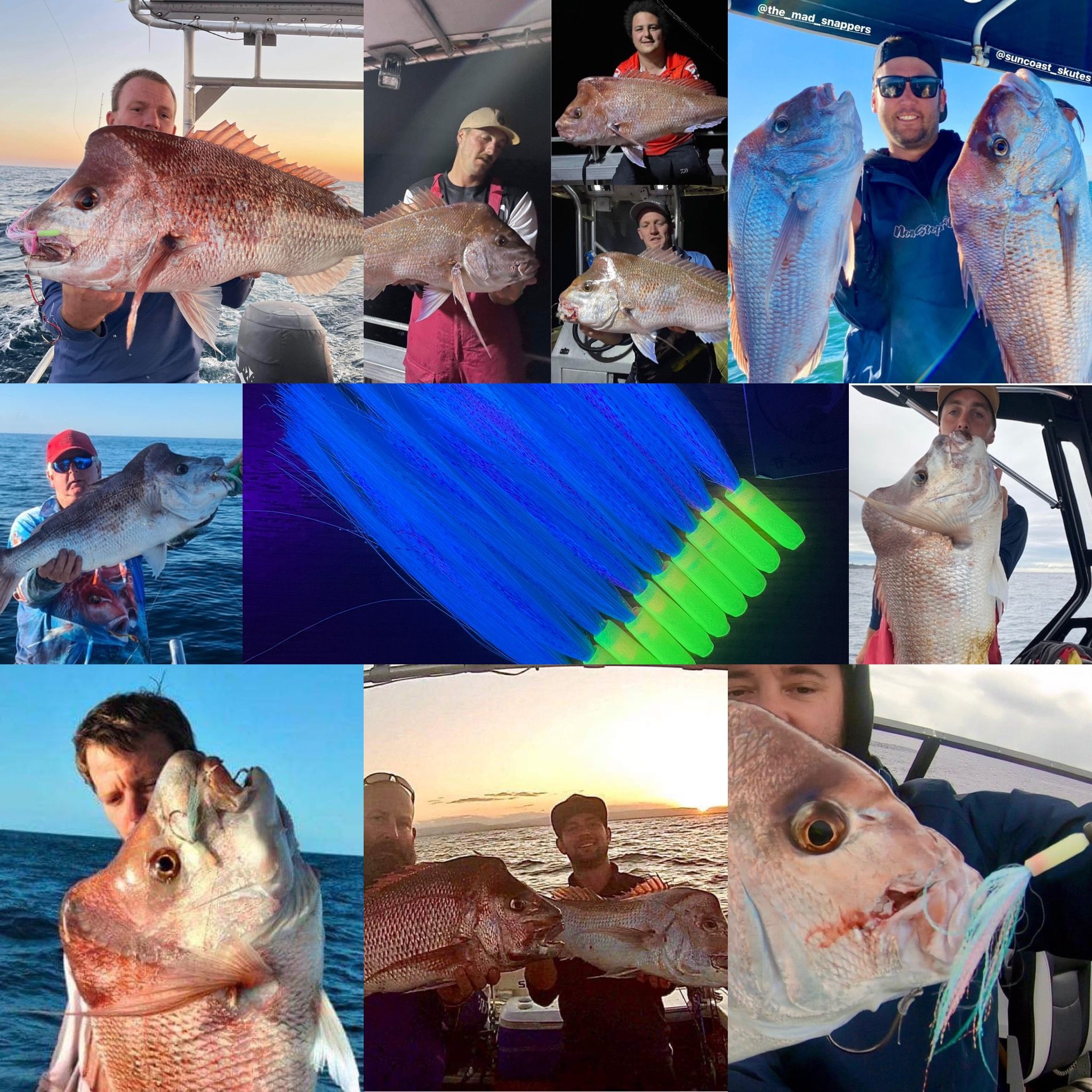 Contact Us
Whether you're a first time fisherman or a seasoned angler Moreton Island Fishing Charters' Captain and deckhand are there to help you have the best fishing experience.
Call us on 0413 128 056 or fill in the form below for more information.
Disclaimer: All information is kept secure and will not be shared or sold to any third party.